This morning we hit up Target with the sole purpose of getting a reward for good behavior from the Dollar Spot. That was it.
I bet you're laughing right now. You knew that wasn't going to happen. I mean, who goes to Target and only buys ONE thing? What distracted me? The new Cat & Jack clothing line. It's adorable! I wasn't planning on doing any Back to School shopping today but I just couldn't help myself. Plus, they had a coupon, so there's that.
It started with Miss E begging me for this super sassy moto jacket and all went downhill from there. EVERYTHING is super cute.
The leggings are only $6 and come in a wide variety of styles. The tees are on-sale right now for $5 (vs the usual $6) and have all sorts of fun and empowering prints! We knew we had to bring home the "Kindness Matters" and "Future President" tees.
As soon as we got home, my little fashionista requested all the tags be cut off so she could put on a fashion show with all her new items. She's ready to rock kindergarten! (I'm thinking the star dress will make a great "first day of school" outfit.)
And don't worry. Mr. A won't be left out. There is plenty of cute stuff for boys too. I'm pretty sure he'll love this vintage athletic tee.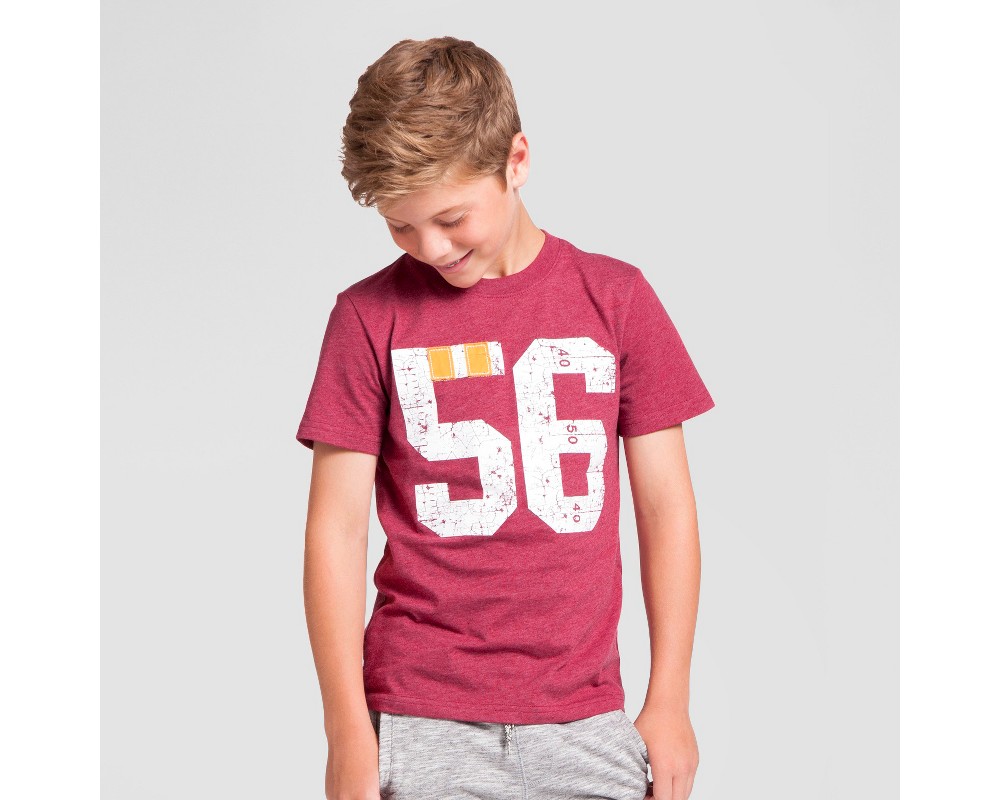 Also, stay tuned for baby & toddler. According to Target's website, they launch August 7. Have fun shopping!
*This post contains affiliate links. I received no other compensation for this post. I just love Target and it's where I spend most of my money.
Similar Posts: